Education company NUADU is taking the world by storm with their innovative digital assessment solution. The online platform and app identify students' learning gaps, and then provides data, content and tools to bridge these gaps effectively.
NUADU ended 2018 on a high note as one of the five winners of the Incredibles program, being selected from over 300 start-ups, from 34 different countries.
The young company is keeping up the momentum, with 2019 marking another important milestone – the closing of a $2.5m round, with total funding now at $4.5m.
Microsoft has also shown support for the company, by promoting NUADU as part of the Schools of the Future project – an initiative that aims to transform education around the world.
The company was recognised by the National Centre of Research and Development and received a $1m EU grant for the project "NUADU Smart Edu – a system that improves students' learning results thanks to personalised learning paths based on scientific research in neurobiology, psychology, education, machine learning, and AI." The target market for the product will be the global educational technology market – particularly in South-East Asia and Australia – markets which currently show the fastest growth rates in the world.
NUADU has already established presence in the region and beyond, with schools from 7 countries already on board. The company received a warm welcome in the Australian EdTech market, and have signed up a number of schools in New South Wales, with students and teachers using NUADU with learning content tailored to suit their needs.
Our main goal is to support teachers around the world in helping students to realise their full potential. Thanks to NUADU and quality content from our publishing partners, we are able to achieve that.

Andry Halim, Head of School Sales of NUADU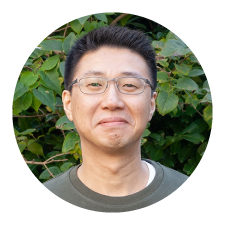 During the course of one month (June 2019), NUADU's Content Department have digitalised over 11,000 questions and exercises for eleven NUADU Partners in Asia, Australia, Europe and USA.
In the USA, NUADU participates in the Global Grid For Learning (GG4L) #SaferSchools in America initiative. NUADU will deliver digital content for 'Behavioral Management and Digital Safety' for the Safer Schools impact initiative, in partnership with other publishers and partners such as SEL for Prevention.
We are looking forward to improving the quality of global education by enabling teachers to make data driven decisions market by market.

Marcin Wojnowski, CEO of NUADU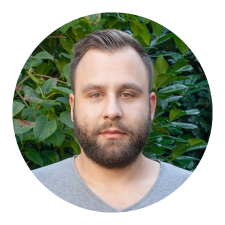 The platform has been designed to create a personalised learning environment for students, with data analysis features for parents, teachers, principals, school administrators and government.
The NUADU app is being developed in weekly cycles. Each update marks new vital features, better User Experience, better efficiency, and a sleeker look and feel.

Michał Korpys, Head of Product and Co-founder of NUADU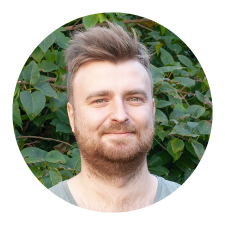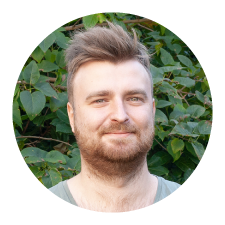 Teachers using the platform are already saving up to 8 hours per week on evaluation, as NUADU can automatically mark homework, quizzes, assignments and exams, as well as providing instant feedback on the progress of each student.
The company understands the importance of taking into account how different education systems work around the world, and how to best incorporate their effective, data-driven solution. NUADU applies this unique insight to help students and teachers around the world reach their goals.
---
NUADU HOLDING PTE. LTD.
71A Kampong Bahru Road, Singapore 169373
UEN 201905864N