On 9th of February 2019, the NUADU team participated in The 10th ANPS Teacher's Conference (Association of National and Private Schools, Indonesia). The event was held at Beacon Academy Jakarta and the main topic for discussion was "From Being Stuck to Making Things Stick: Teaching So Students Remember".
More than 250 participants from 50 schools around Indonesia that use the National and International Curriculum were in attendance!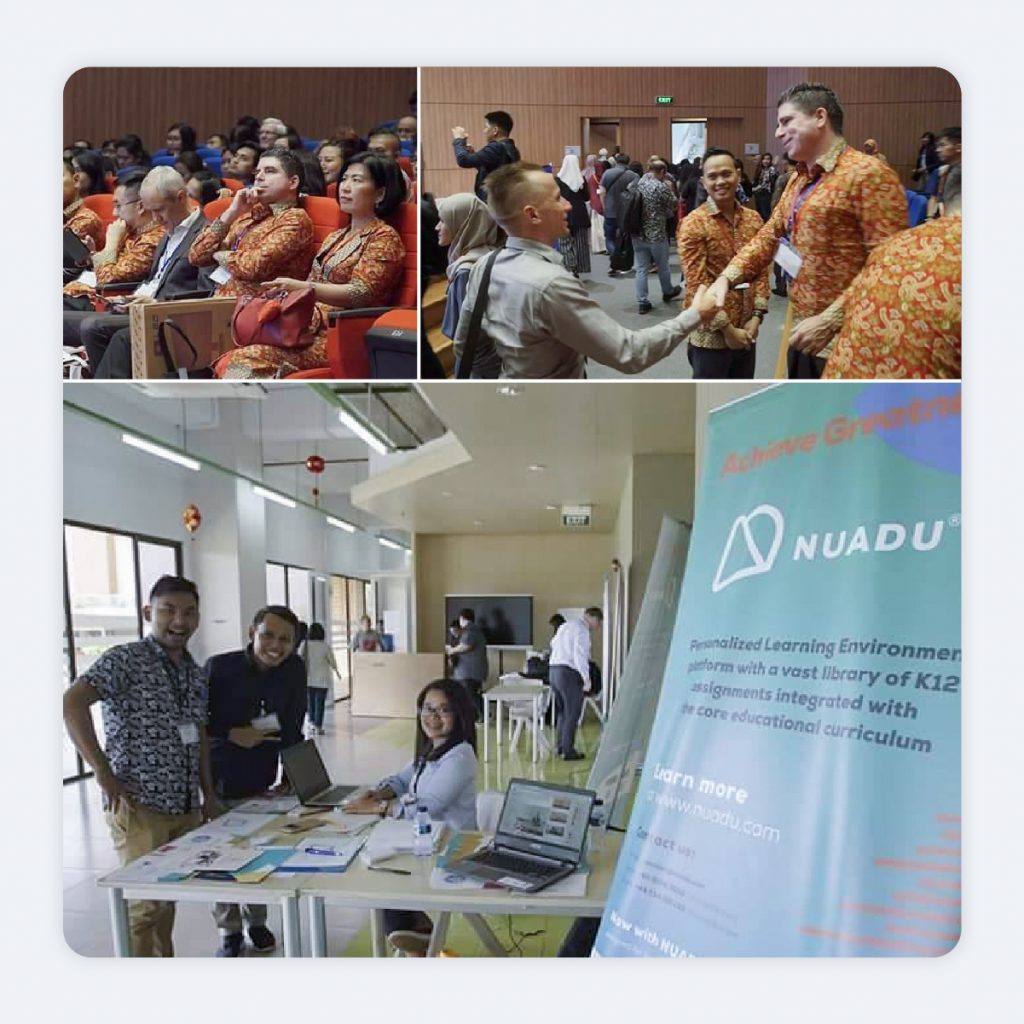 We also had the chance to meet with 20 decision makers from 20 schools to introduce them to NUADU. We managed to get interest from several Principals from Jakarta and other Islands in Indonesia, and are now preparing to visit them to provide further information about the platform. We also generated interest from teachers that participated in the event and will be visiting their schools within the month.