As stated in the Special Report on the Cooperation of Business and Education in Poland, employers [1] consider teamwork skills to be absolutely vital in the workplace. Therefore, developing teamwork among pupils helps in their careers.
Managers are mindful that these so-called soft skills can determine the success or failure of any project:
collaboration to achieve group goals
receptiveness to suggestions
giving and accepting feedback
motivating others
problem-solving with a team
However, these qualities are not innate; they are acquired over years of experience.
An Educational Paradigm Shift
The previous model of education in Poland focused on individual work at school and at home, which provides few opportunities to master soft skills. Consequently, young people only begin to develop crucial skills and attitudes in their first job.
Fortunately, there has been a paradigm shift toward a more collaborative approach in schools. Currently, pupils have more opportunities for projects where each child's input contributes to the final grade.
They soon learn that success requires the involvement of everyone. Instead of looking for someone to blame, the group focuses their time on seeking solutions. In the process, they practice and learn valuable skills that prove valuable in professional settings.
Technology-Supported Collaboration and teamwork among pupils
NUADU is a platform that supports the educational process through an objective evaluation of the learning outcomes achieved. Our team develops solutions that not only contribute to the acquisition of knowledge but also help shape the desired professional attitudes.
NUADU allows teachers to identify the abilities of individual pupils, which equips them to make the right decisions when choosing pupils to work on a group project together.

Michał Korpys, Head of Product at NUADU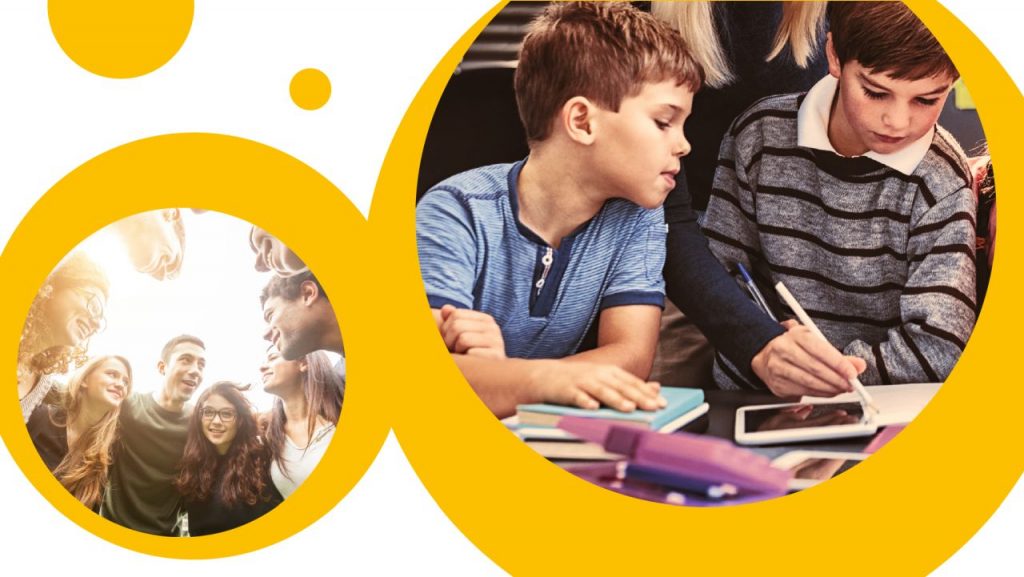 NUADU is a convenient solution designed to help teachers support individual students and analyse their progress, despite the limited time available. This system tracks and compares learning styles, results, and motivational characteristics (determined by psychophysiological factors).
The NUADU platform is highly accurate and founded on the latest breakthroughs in pedagogy, neurobiology, and psychology. Plus, the advanced technology used to process educational data allows the best designation of specific tutor–pupil pairs. Thus, NUADU is uniquely positioned to promote the changes taking place in Polish schools.
[1] https://docplayer.pl/2932517-Biznes-dla-edukacji-raport-specjalny-dotyczacy-wspolpracy-biznesu-i-edukacji-w-polsce.html (Raport specjalny PARP Biznes dla Edukacji, 2014) Jawor-Joniewicz, A. (2014). Business for education. Special Report on the Cooperation of Business and Education in Poland